So Faith comes from Hearing, and Hearing through the Word of Christ
 

We Need Your Help Buy Bibles & Gift Cards to the First Step Inn In Fall River

 

Sabbath Services November 21,2020 With Speaker Pastor Peguero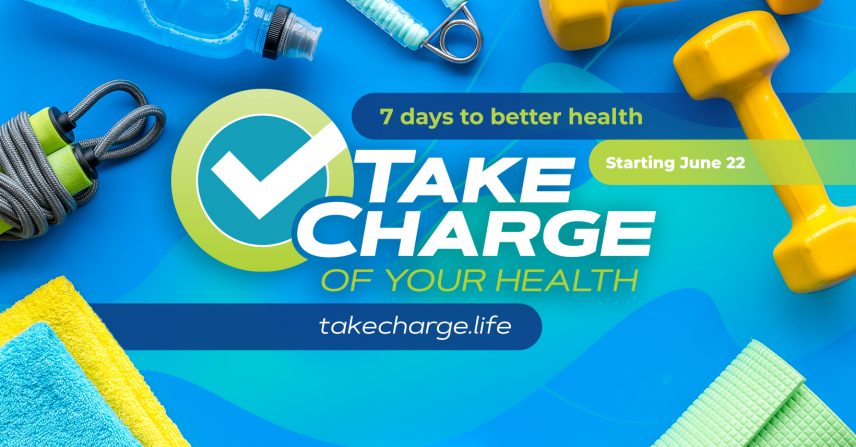 PRAYER MEETING
Welcome to the Fall River Church in Fall River, MA. We are a Christian community and would love to have you join our family. To learn more about what we believe you can visit our About Us page. Please join us for Bible study, Worship, and prayer.
Due to the Corona Virus outbreak we are postponing our traditional worship service. However, until further Notice, Every Saturday at 10:30am we invite you to join us via our Facebook page or YouTube Channel where we will transmit a Livestream. Pastor Peguero and the leadership of our Three Church District will provide this Online Service for your Blessing. From 10:30am till about 11:20am we have the Sabbath school Lesson Study. And at 11:30am we broadcast our Divine worship service.
You do not need a Facebook account to access the live stream link. All you need to do is visit our Facebook page on Sabbath morning at 10:30 am. Let us continue to seek Him while He may be found.
 Click on the YouTube link below to view our archived Sabbath Services during this Pandemic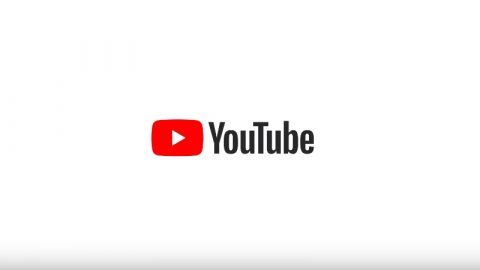 www.youtube.com/channel/UCTcEw6mCVgx0QX34uydozcw?view_as=public